Kids Network is a self supporting project offered in each elementary school in the Millard School District. Net proceeds from Kids Network go toward the Foundation's benevolent programs that support Millard Public Schools. The purpose of Kids Network is to provide before and/or after school child care in a familiar setting that offers planned activities, quality care and excellent supervision.
---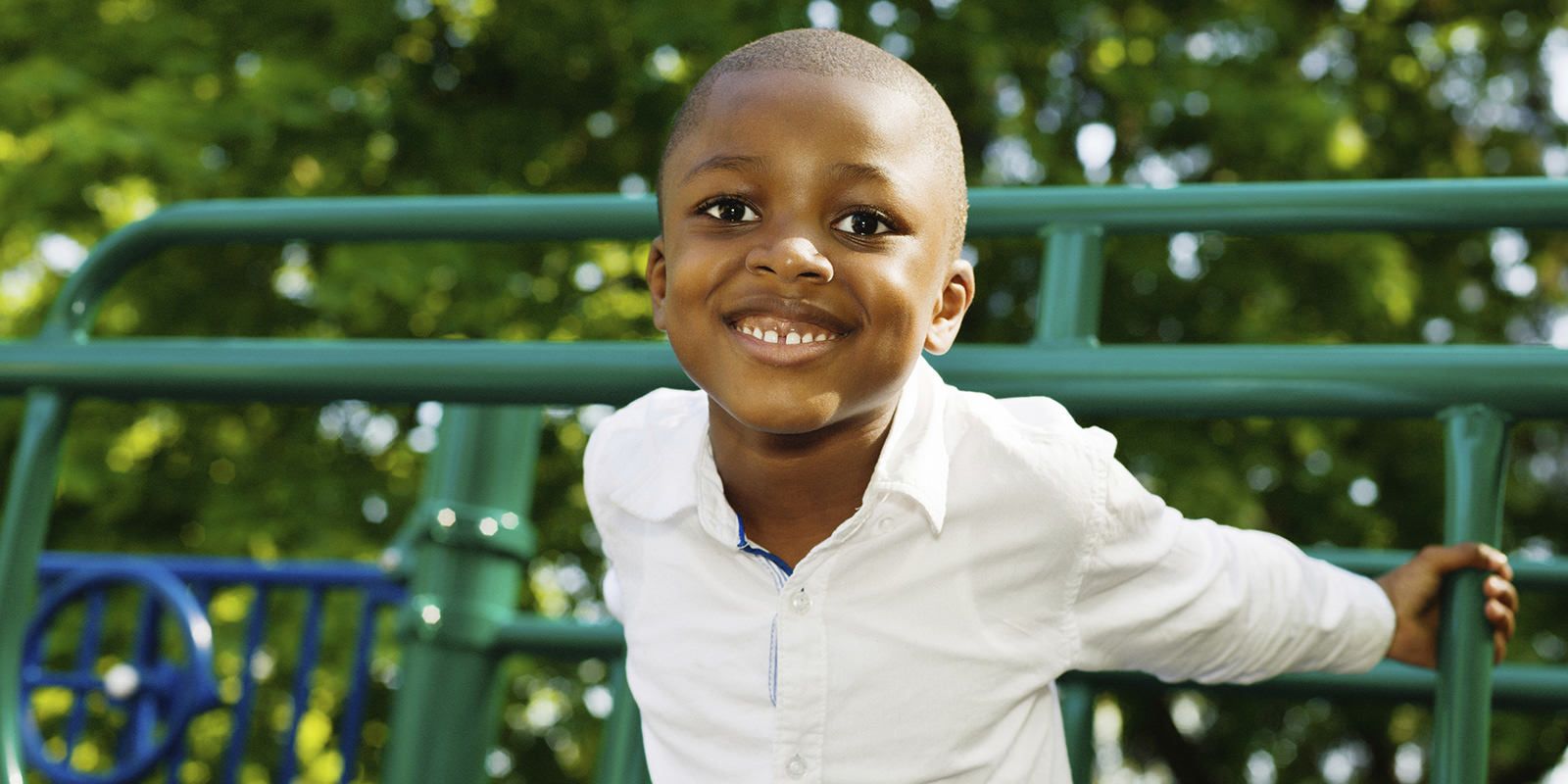 Registration
Looking to register your child into the Kids Network program? The first step is to get added to our wait list. To get more information about the registration process contact us at 402.991.6710. Get added to our wait list.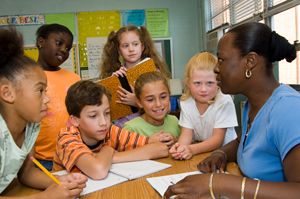 Careers
Visit our careers page to see employment opportunities currently available.
View opportunities.