Hours of Operation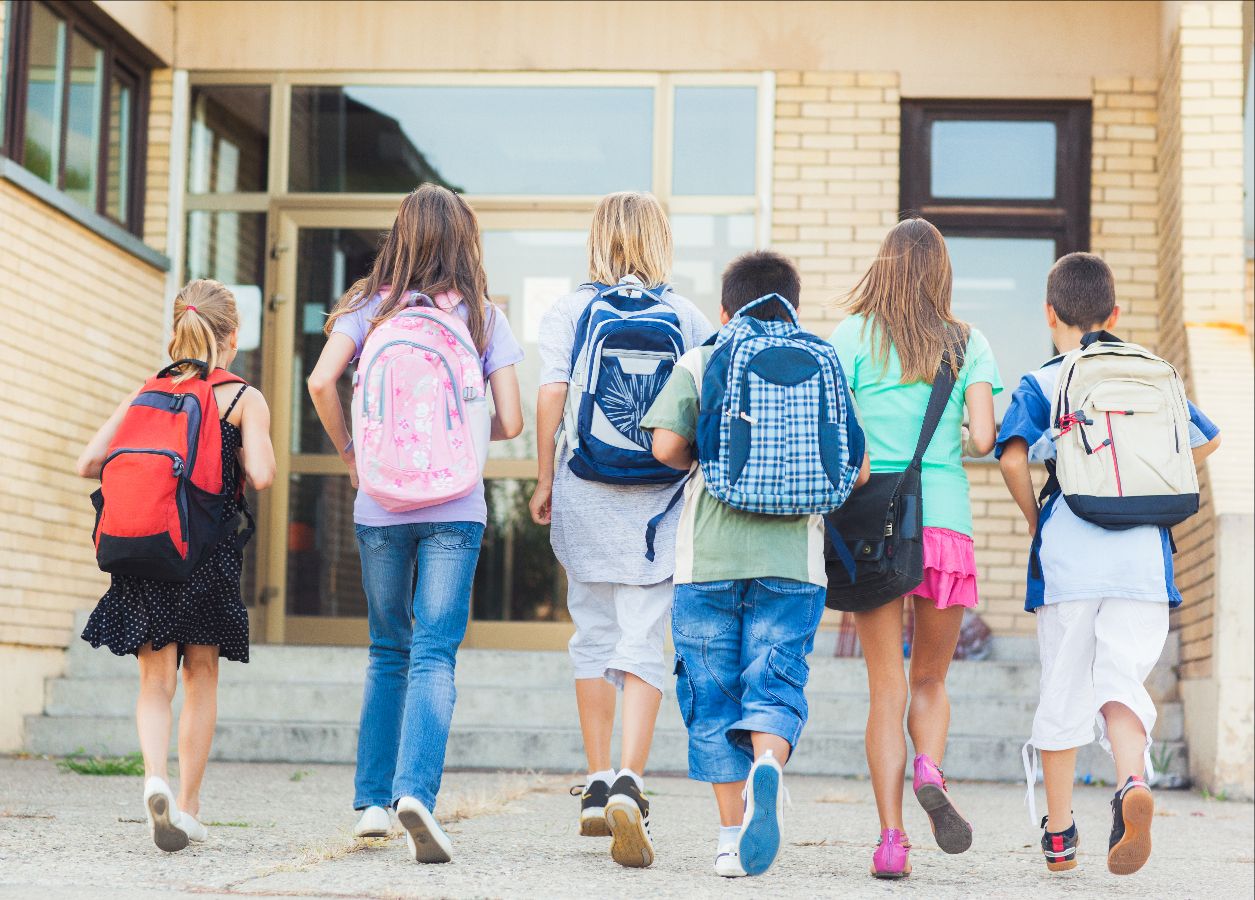 We also offer services on many non-school  and snow days, and during the summer from 6:30am - 6:00pm.
Kids Network will be closed for the following nine holidays:
Labor Day
Thanksgiving
Friday following Thanksgiving
Christmas Eve
Christmas Day
New Year's Eve
New Year's Day
Memorial Day
Independence Day
If the above holidays fall on a Saturday or Sunday, Kids Network will either be closed the Friday preceding the holiday, or the Monday following the holiday.
* For 2019-2020 Kids Network will be closed on Tuesday, December, 24 & Wednesday, December 25, Tuesday, December 31, & Wednesday, January 1.