Event Calendar
Just bookmark this page and check back often for the latest programs and events.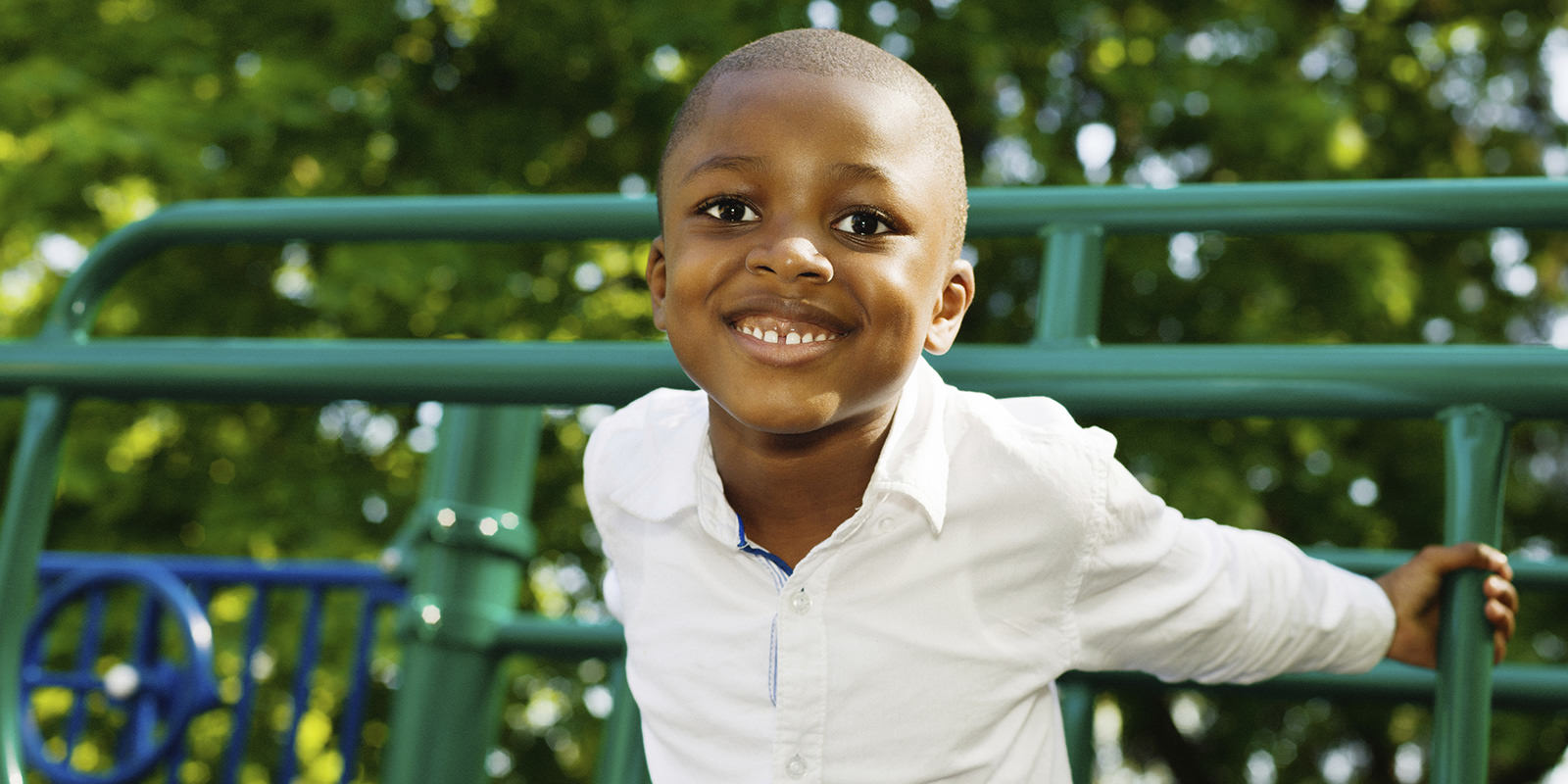 Registration
Looking to register your child into the Kids Network program? The first step is to get added to our wait list. To get more information about the registration process contact us at 402.991.6710. Get added to our wait list.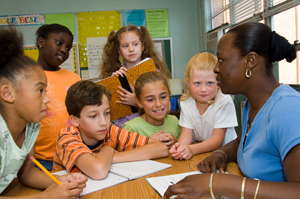 Careers
Visit our careers page to see employment opportunities currently available.
View opportunities.